Planned Breedings
"There is no psychiatrist in the world like a puppy licking your face….."
Ben Williams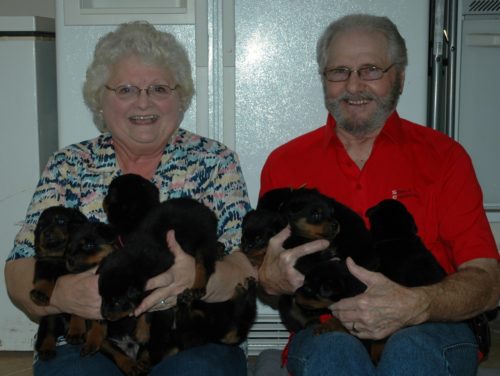 Harold and Sharon with (count them!) 11 puppies!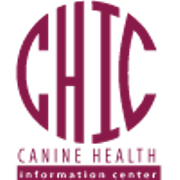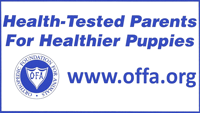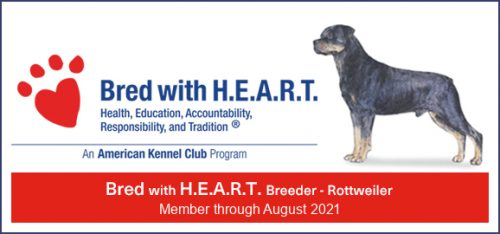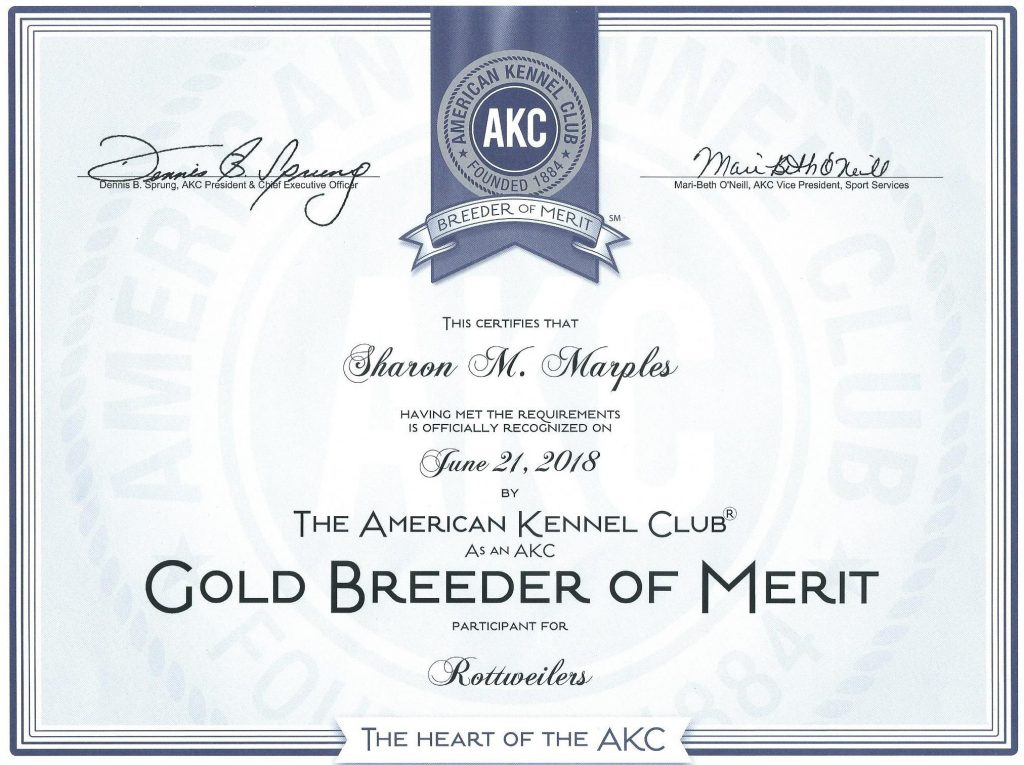 Show Potential Contract

---
These future planned breedings with Von Marc-bred bitches are
listed in chronological order – Some are with client-owned bitches

---
January 2021 Breeding – Unfortunately Ariana did not get pregnant
---
YoYo was bred on February 22nd, ultrasound in a month!
Contact Von Marc for info on this breeding

CH Von Marc's I Wa­­nna Be Loved By You, CGC, TKN "YoYo"
CHIC  145804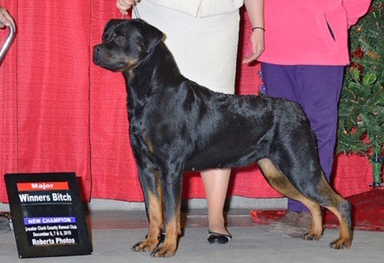 Was bred to
GCH AOM DerHagwen-N-Ivoss Can't Break Me, CGC
CHIC 121131
---
April 2021 Planned Breeding

CH AOM Von Marc's She's Got The Look v. Woodland, CS, RN
"Looker"
 RO-EL13565F24-VPI     RO-79779G24F-VPI     RO-LPP2282/3F-VPI-Clear
RO-ACA1029/23F-VPI-ECHO     RO-PA1247/24F/P-VP
RO-BCA121/24F/P-VPI     RO-DE2238/24F-VPII
CHIC # pending

Multi Am/Can. BIS/Multi BISS Select Am/Can CH/GCH
Ravenscrest The Alchemist, AOM, CD, RE, CI, HCS, HIC, TCI, CGC
"Burton"
ARC Silver Producer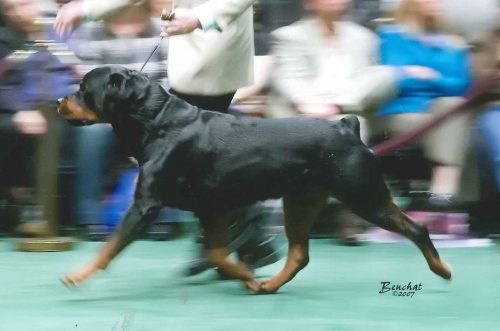 CHIC #21335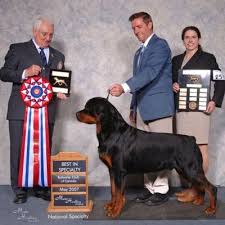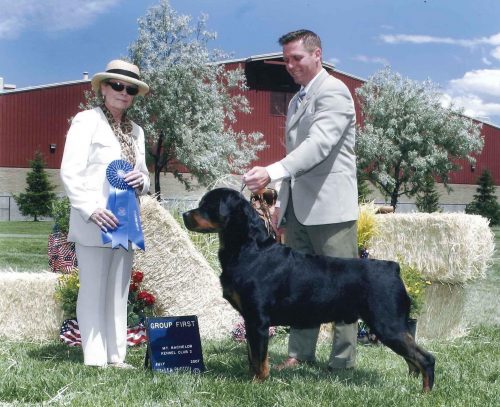 ---
August 2021 Planned Breeding
Details to Come!
GCH. Von Wertz's Hoochie Coochie Hattie Von Marc
CHIC 131514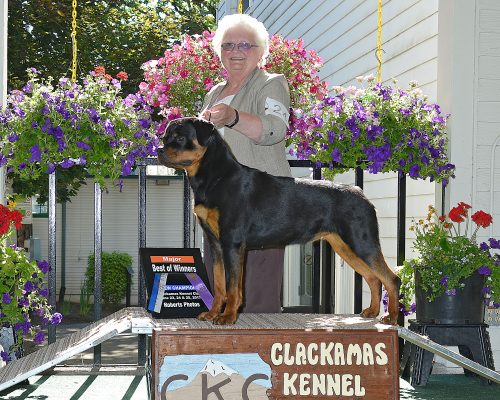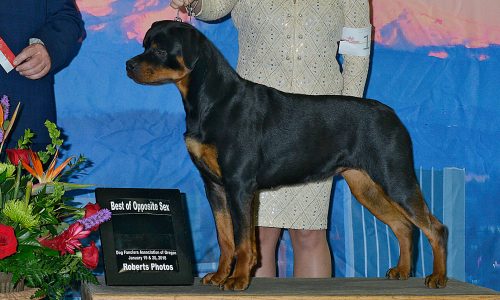 ---
If we can provide you with information, please feel free to email (vonmarcrotts@gmail.com),
call us at 208.660.0589 or visit us on our Facebook page (Sharon Marples)