Planned Breedings
"There is no psychiatrist in the world like a puppy licking your face….."
Ben Williams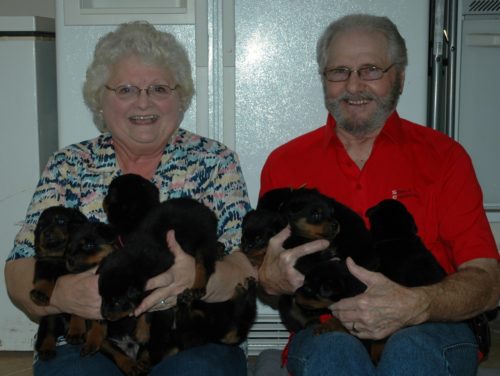 Harold and Sharon with (count them!) 11 puppies!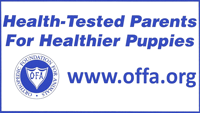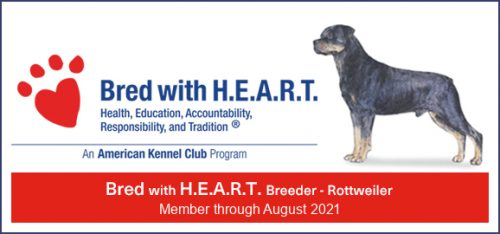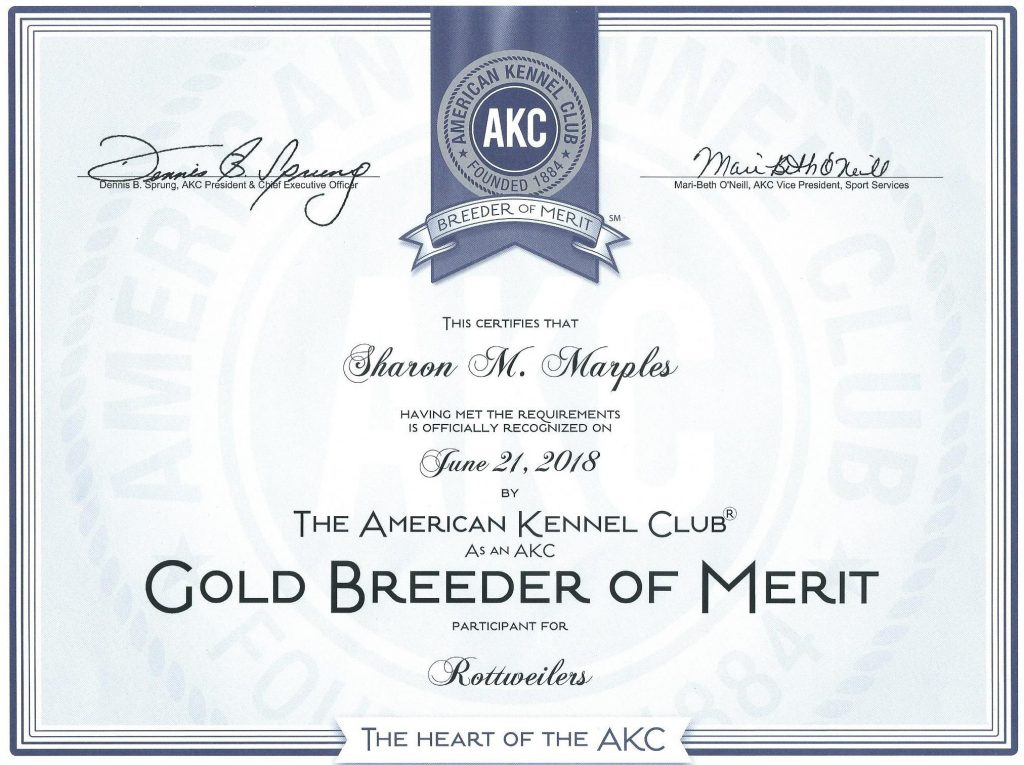 Show Potential Contract
Pet Companion Contract

---
As of November 1, 2021, we are no longer taking pet companion puppy applications. We  have an extensive list and do not wish to add to it until we have satisfied those that have been waiting for a Von Marc puppy. If interested in a show potential puppy, please complete our Puppy Questionnaire located on this website.
---
Summer 2022 Breeding
CH Von Marc's Jasmine II "Jazzy"
CHIC 159739
RO-ACA1175/24F-VPI-ECHO     RO-EYE3045/24F-VPI     RO-DE2365/24F-VPI     RO-PA1303/24F/P-VPI
RO-EL13876F24-VPI     RO-80206G24F-VPI     RO-DM133/17F-PI     RO-LEM29/17F-PI
RO-LPP4572/17F-PI     RO-NAD26/17F-PI     RO-XMM23/17F-PI     DDC 139696 – Long Coat Gene Clear
BIS/MRBIS/BISS ARC Select 1 GCHS Isengard Un Poco Loco v Medieval, RN, BN-V, CGC
"Frisco"

2021 #1 Rottweiler!
BISS – 2021 ARC National Specialty
2021 Westminster KC Select Dog
Multi RBIS Wins  ~  BIS Winner
CHIC 156149
RO-ACA1157/28M-VPI-ECHO     RO-LPP4992/26M-PI     RO-EL13646M24-VPI
RO-DE2284/24M-VPI     RO-79896-Excellent     RO-EYE2954/24M-VPI     Long Coat Clear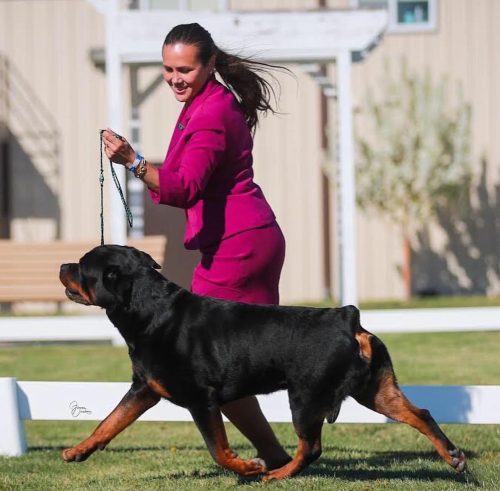 ---
CH AOM Von Marc's She's Got The Look v. Woodland, CS, RN
"Looker"
 RO-EL13565F24-VPI     RO-79779G24F-VPI     RO-LPP2282/3F-VPI-Clear
RO-ACA1029/23F-VPI-ECHO     RO-PA1247/24F/P-VP
RO-BCA121/24F/P-VPI     RO-DE2238/24F-VPI     RO-EYE2968/27F-VPI
CHIC 156763

Looker had 6 boys and 3 girls – whelped December 9th!

Multi Am/Can. BIS/Multi BISS Select Am/Can CH/GCH
Ravenscrest The Alchemist, AOM, CD, RE, CI, HCS, HIC, TCI, CGC
"Burton"
ARC Silver Producer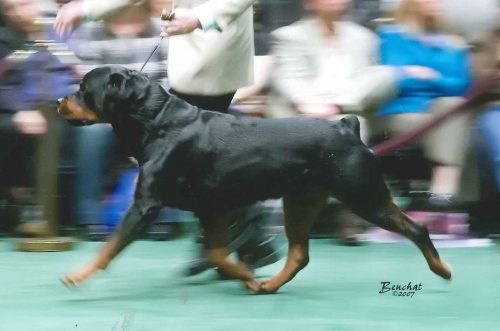 CHIC #21335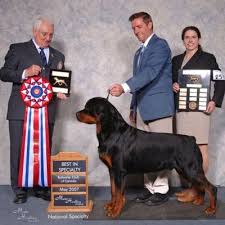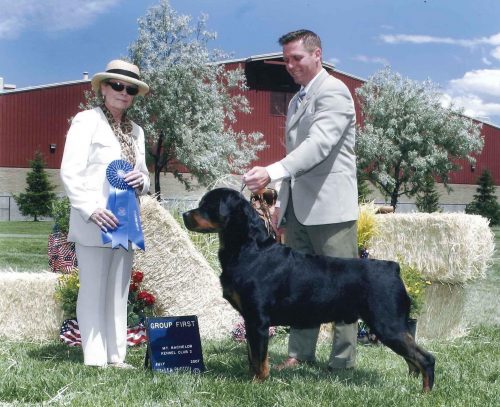 ---
If we can provide you with information, please feel free to email (vonmarcrotts@gmail.com),call us at 208.660.0589 or visit us on our
Facebook page (Sharon Marples)