Planned Breedings
"There is no psychiatrist in the world like a puppy licking your face….."
Ben Williams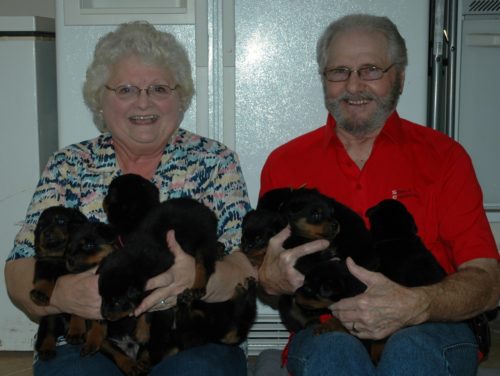 Harold and Sharon with (count them!) 11 puppies!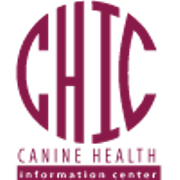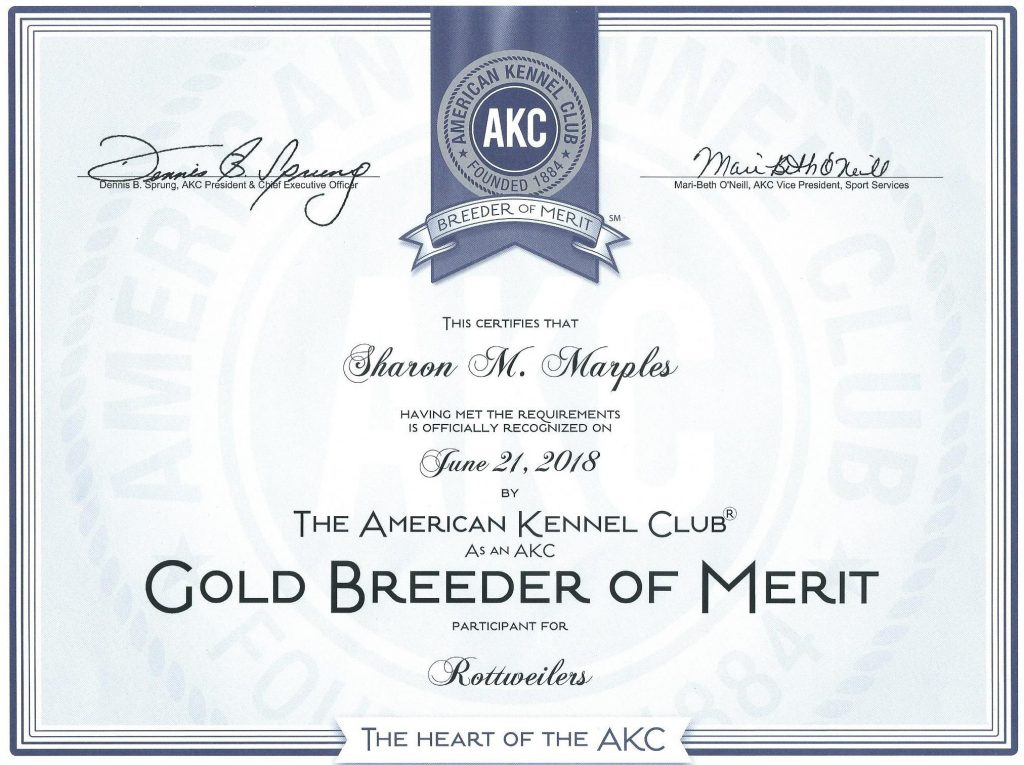 Von Marc's Show Potential Contract
Von Marc's Pet Companion Contract
---

---
YoYo has been confirmed pregnant!
Ultrasound shows 6-8 puppies!
Due mid-February!

Ch. Von Marc's I Wanna Be Loved By You, CGC, TKN
YoYo finished with two 4 point majors and one 5 point major!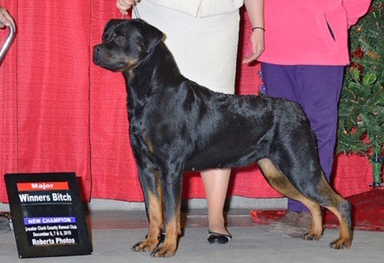 BISS GCh. Ivoss  Flash Gordon
ex
CH. Von Marc's Diamond In The Ruff Ruff!, RA, CGC
RO-EL12867F24-VPI    RO-78795G24F-VPI     RO-EYE2597/25F-VPI     RO-LPP1205/0F-PI – Clear
RO-PA1118/24/P-VPI     RO-ACA821/24F-VPI-Echo
DNA 1742987 Long Coat Carrier     CHIC  145804

is in whelp to:

BIS/ Multi BISS/MULTI BOSS, Multi-Group Winning
GCHS Von Marc's Epic Ride v Birchcreek, RA, FDC, DJ, CA, CGC, TKI

Multi Group Wins & Placements ~ 2019 Top Ten ~ 2018 Top Twenty

Multi BIS, V-1  Select GCH Ch. Nighthawk's  Limited Edition, AOM, RTD, CD, RE, CGC
ex
Ch. Von Marc's Swingin' Single for Highwood, RE, CGE
RO-ACA326/41M-VPI-ECHO     RO-EYE1559/31M-PI     RO-DE1268/32M-VPI     RO-76475G32M-VPI
RO-LPP1095/32M-PI     Elbows Grade 1 DJD     RO-TH1036/43M-VPI     Long Coat Gene Clear
CHIC 125955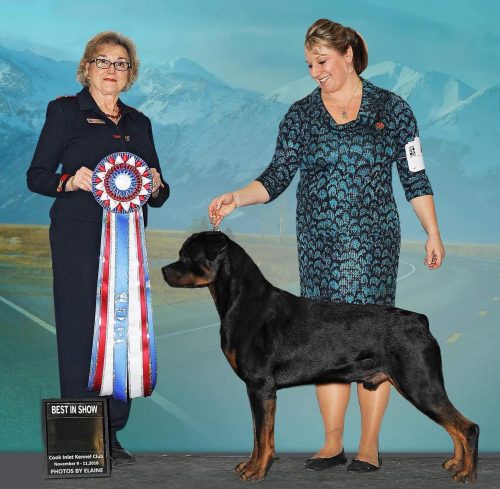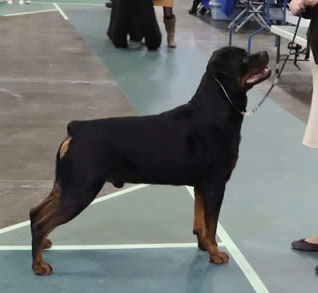 ---
2020 Fall Breeding Planned
GCH. Von Wertz's Hoochie Coochie Hattie Von Marc
Finished with Four Majors at 12 months of age
1st – 6-9 Puppy Bitch Sweeps – 2017 ARC National Specialty
2nd – 6-9 Puppy Bitches – 2017 ARC National Specialty
RO-LPP55/5F-VPI – JLPP Clear    RO-77514E24F-VPI – Excellent    RO-ACA427/24F-VPI-ECHO
    RO-EL11968F24-VPI    RO-PA951/26F/P-VPI    RO-EYE1548/24F-VPI    RO-DE1409/16F-VPI
CHIC #131514    Long Coat Gene Clear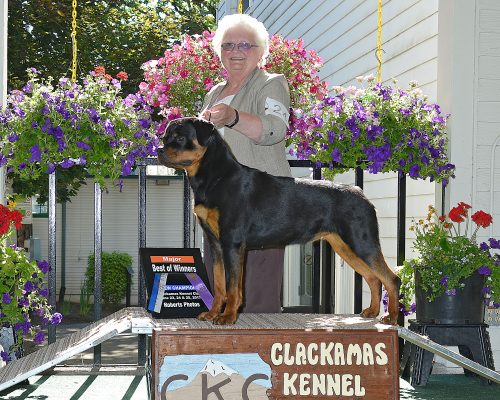 BIS/Multi BISS GCh Ivoss Rotly Crew V Caloosa Ranch, CD
2009 – 2010 – 2011 Top Twenty
Multi Group Winner ~ Multi Specialty Winner
RO-6940    RO-CA4003/24M/C-PI    Elbows Grade 1    RO-70311-Excellent    CHIC #62021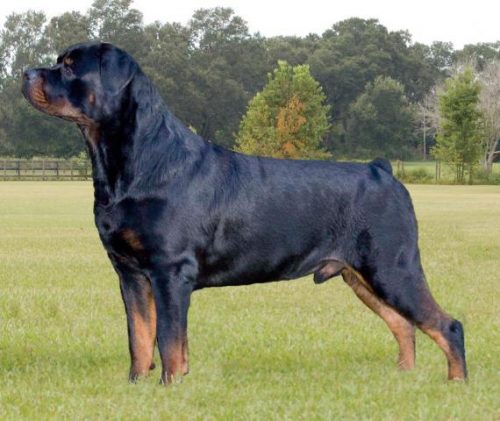 ---
If we can provide you with information, please feel free to email (vonmarcrotts@gmail.com), call us at 208.660.0589 or visit us on our Facebook page (Sharon Marples)